who we are
We are ICDATT
With the ever-increasing threats from sophisticated criminal elements, the need for smart, reliable and effective security solutions by individuals and business owners has become of utmost importance. ICDATT was birthed to effectively meet this need. 
Located in Accra Ghana, ICDATT is a Security Technology Service company that offers bespoke end to end integrated security solutions designed to protect and secure people, living and workspaces and other critical assets. We also offer security and protection gadgets ideal for private citizens and security personnel.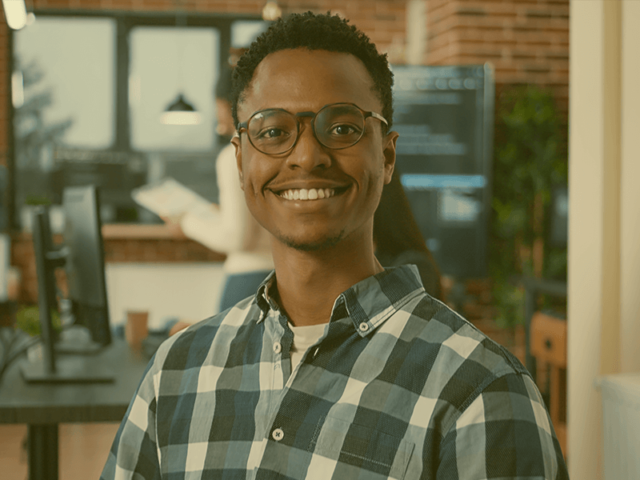 ...and our Core Values are E.P.I.C!