24/7 Professional Monitoring for faster police response
---
The average response time for burglar alarms is 45 minutes. Why? Most alarm companies can't provide emergency personnel any evidence.
ICDATT professional monitoring agents use cutting- edge technology to capture evidence of an alarm and accurately verify the threat is real. This means you get priority dispatch and faster police response.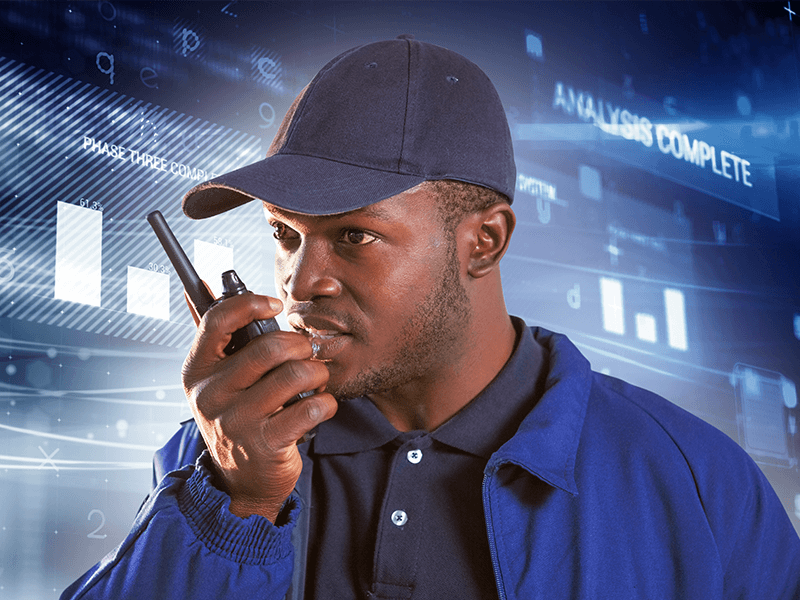 24/7 Protection
Our monitoring center is always available. Ready to dispatch help in any emergency.
Disaster Ready
We have numerous monitoring centers spread across the country. If one goes down, you're still covered.
Confirmed Alerts
We send an alarm signal until the monitoring center confirms they got it.
How it works
2
Security specialist calls you
3
Authorities respond quickly to verified alarms
Features at
a glance
Unlimited video recording
See what's happening any time with pristine HD video and unlimited recording.
Smart home integrations
Works with Amazon Alexa, Google Assistant and Apple Watch.
Alarm alerts
We'll call you—and call or text anyone else you want if there's an alarm and dispatch authorities.
Guest passcodes
Guest Passcodes Monitor and control when guests have access to your home.
Mobile app
Arm and disarm your system, watch cameras and see your event timeline.
No phone line needed
Your system comes with a fast cell signal built in—no phone line needed.
Secret alerts
Private non-alarm notifications if someone opens safes or drawers they shouldn't.
Know who's coming and going
Get notifications whenever your system is armed or disarmed.
Control from anywhere
Arm your system from your phone.
Out the door in a hurry? Need to let Dad in while you're out? No problem. Arm and disarm your system anywhere using your phone, tablet or computer.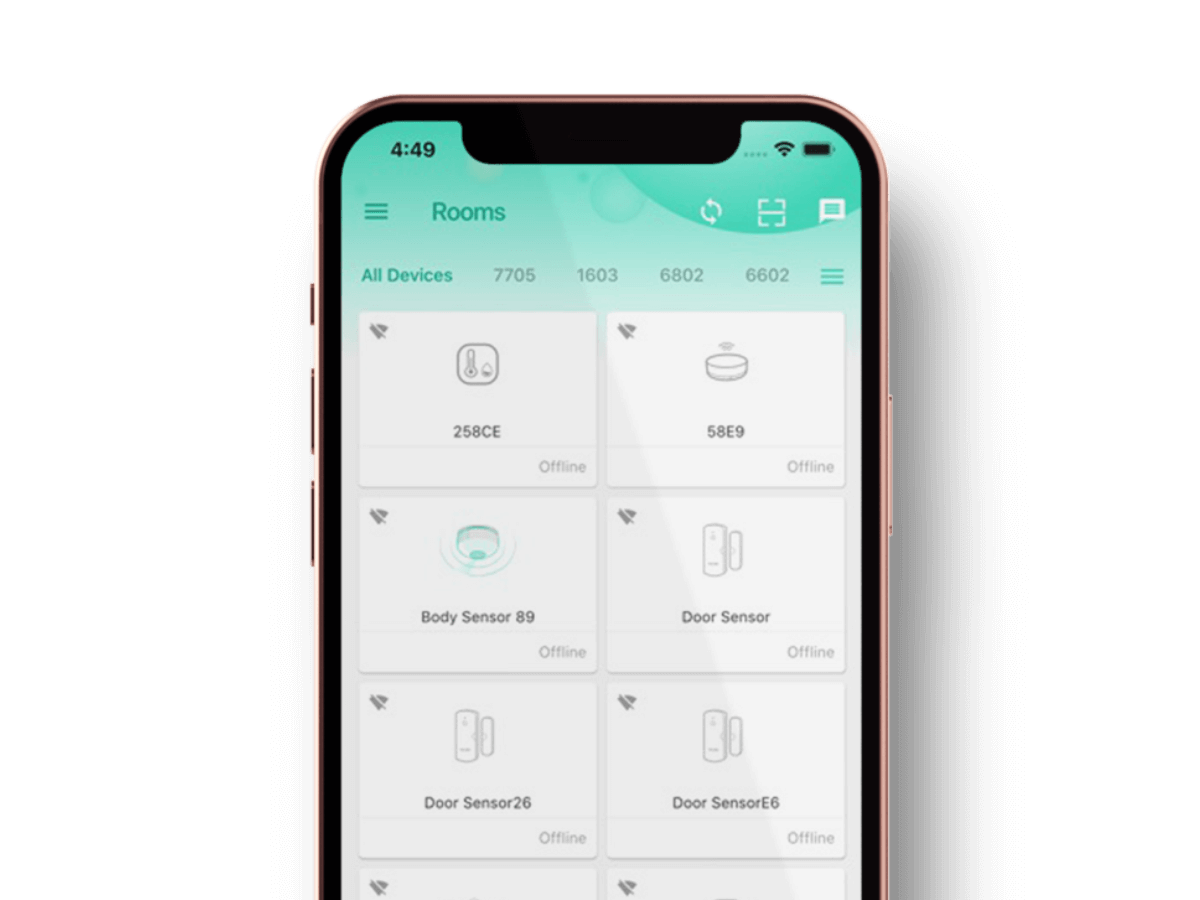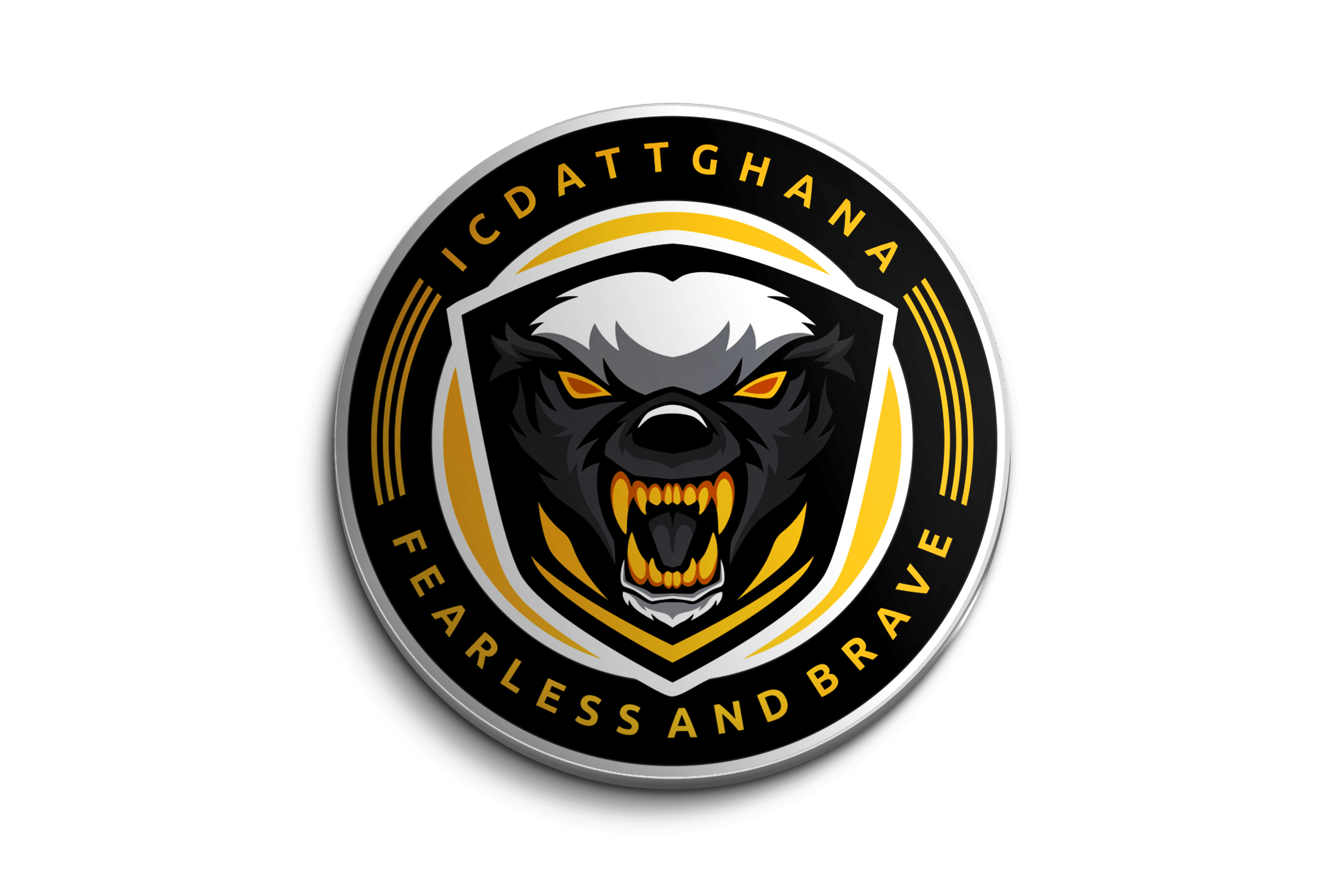 Try it. Test it. You Would Love it
Try out our devices in your home. We are 100% guaranteed you would love them. Your system arrives ready to work. Easy Installation, no drilling or tools needed. All devices come with long last batteries and are designed to be invisible when installed.