Description
COMPATIBLE WITH
FEATURES & BENEFITS
APPLICATIONS
DATASHEET
TECHNICAL SPECS
VIDEOS
Reviews (1)
Description
The first in our family of Hubs, the YoLink Hub supports Ethernet and/or WiFi internet connectivity. The Hub generates the YoLink wireless network and provides an internet connection to the YoLink devices.
Smart wireless motion detector, for security and lighting control applications
START SMART! Avoid one more needless app on your phone when you choose YoLink over standalone "smart" devices. The growing family of YoLink products includes security, environment, power & lighting, smart locks, thermostats, sprinkler controllers and more!
KEEP IT SIMPLE! (OR MAKE IT SOPHISTICATED) YoLink products are designed to be easy to install or set-up, and easy and convenient to use, for the technophile or technophobe alike! Be up and running in minutes sticking with default settings, or automate and innovate.
 INDUSTRIAL STRENGTH! YoLink is the only smart home manufacturer to utilize LoRa-based technology: previously reserved for industrial, commercial and municipal applications, now your smart home wireless coverage is complete and long-range, capable of up to a QUARTER MILE RANGE, open air, and penetrating masonry and even metal! Forget about WiFi woes and worries!
COMPATIBLE WITH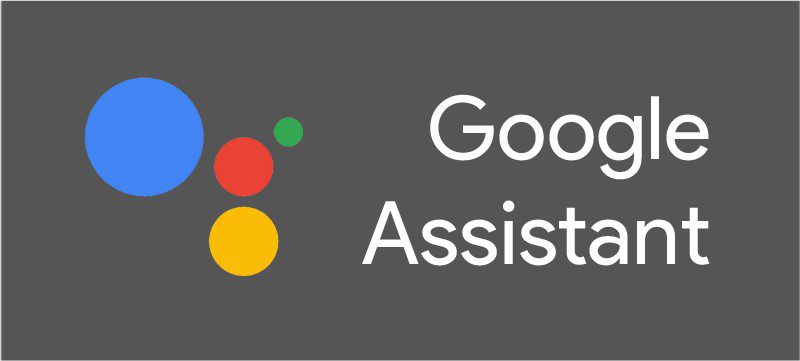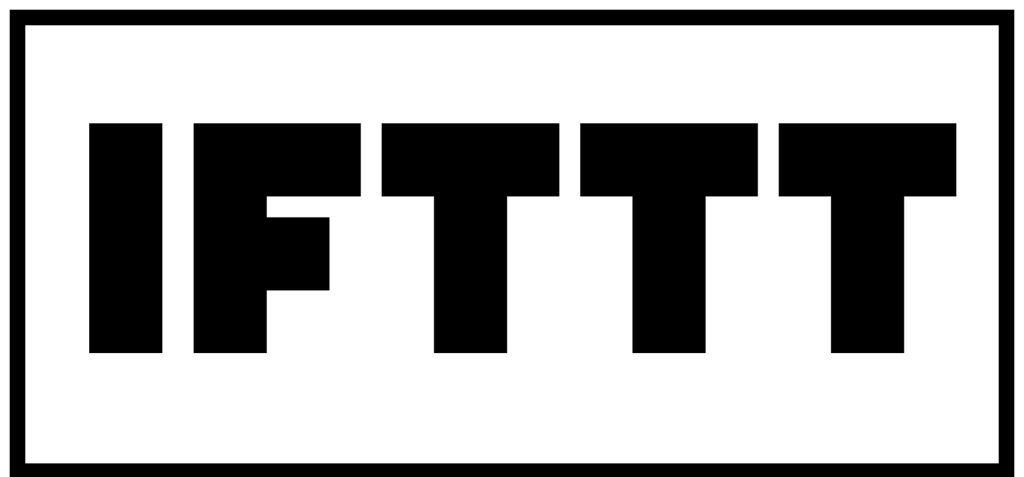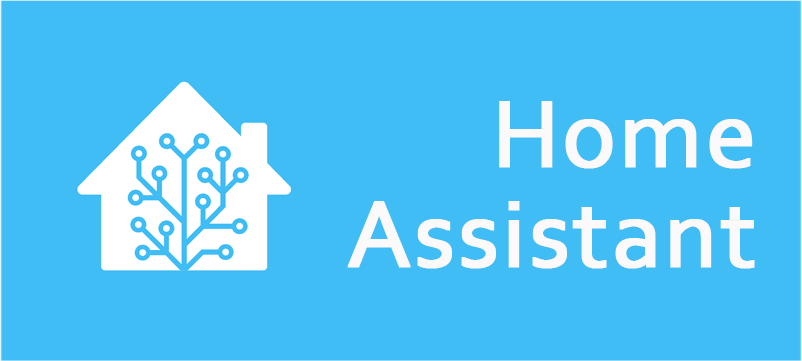 FEATURES & BENEFITS
Exceptional value; the features you need at a great price
Add safety, security, and convenience to your life with lights that automatically turn on when you enter your home or a room
Sensor may be used to turn off lights and devices or equipment when not needed, potentially lowering your power bill
Lower cost of ownership than other technologies; low-power operation means batteries may last over 3 years, compared to 1 or 2 from other brands
Carefree maintenance, with more years between battery replacement
Low-battery alerts give you advanced warning that it is almost time to replace the batteries
Uses standard alkaline batteries (2 AAA batteries); no Lithium or special batteries required
Extremely easy and fast installation using the YoLink app with Scan & Play
APPLICATIONS
Use the YoLink smartphone app to remotely monitor the real-time motion/movement activity status of your home or property
Use app automation settings to respond to the presence of people in your home or property
Security/intrusion detection applications may include activating a Siren Alarm and/or receiving an alert notification on your smartphone when the sensor is activated
Occupancy sensor or presence detection applications include the control of lighting, ceiling and exhaust fans, and other devices or equipment you wish to turn on when the room is occupied or turn off when not – turn bathroom lights off when not in use
DATASHEET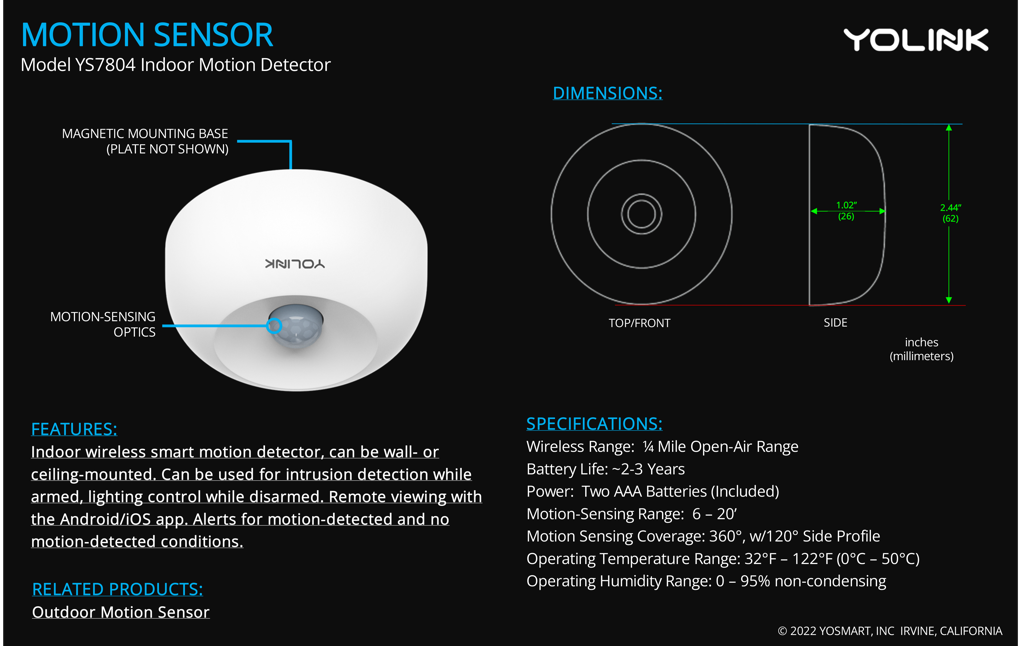 TECHNICAL SPECS
Semtech® LoRa® RF Module YL09 microcontroller with 32-Bit RISC processor
Motion-sensing area dimensions:
360° coverage
120° side profile
6 – 20 feet detection range
Suggested Mounting Height: 5′ (Wall) or 9-13′ (Ceiling)
Color: White
Dimensions: 2.44 inches wide x 1.1 inches high
Multi-color status LED (front)
SET button (rear)
Power: 2 AAA batteries (3V DC)
Environmental:
Operating Temperature Range: 32°F – 122°F (0°C – 50°C)
Operating Humidity Range: 0 – 95% non-condensing
Intended for indoor use only
VIDEOS